PAMM Master
Centralized management and operation of many investors
The merit of becoming a Pamm master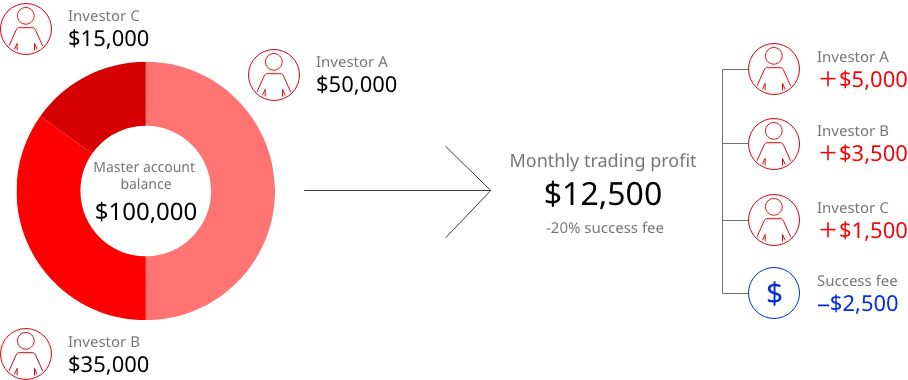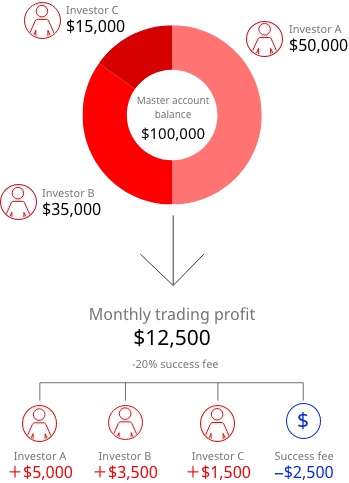 Milton Markets provides a PAMM system that can be a PAMM master and operate the funds of customers.
The PAMM master will be able to focus on trade without registering customers or entering and leaving.
Milton Markets provides a substitute for success fees, issuance and management screen instead of PAMM master.
Partner application form
If you are interested in Milton Markets's partner program, please contact us from this form.
Milton Markets's partner team will contact you within 2 business days.
Customer Information